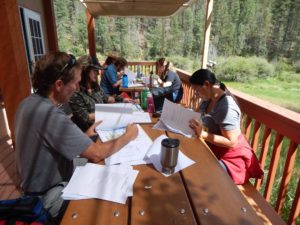 Thank you for your interest in learning more about the environmental education resources available in the Land of Enchantment!
EEANM is currently in the process of reviewing feedback on two new resources:
Click the links above to learn more about these environmental education resources. We will be refining these documents and releasing the next drafts by March 1, 2018.
If you have other questions or comments, please feel free to contact us directly.
Thank you to McCune Charitable Foundation and Valle de Oro National Wildlife Refuge for their generous funding and support of these new resources!