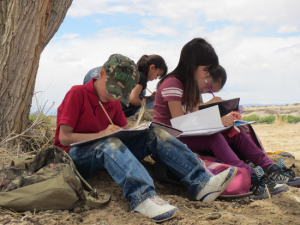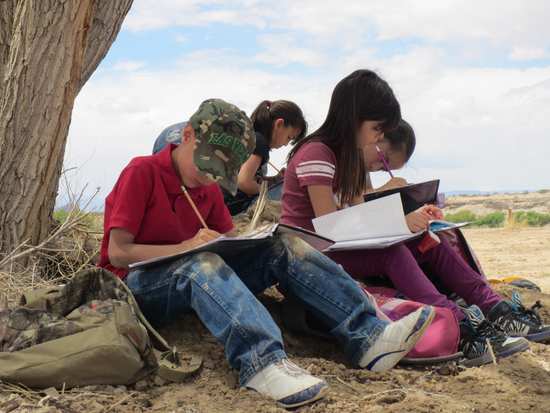 Our children spend more time indoors than ever before. They are disconnected from nature and the joy that comes from exploring their community. The effects of "nature deficit disorder" are reflected in increasing child obesity rates and declining academic scores.
Environmental education helps.
Environmental education engages learners as they understand how nature works and how humans impact our world. EE is hands-on, interdisciplinary, empowering, and relevant to learners' everyday lives. It gives them the knowledge and tools they need to be environmentally literate–ready to face environmental and social challenges with confidence and optimism.
EEANM supports the educators who inspire, inform, and teach people about their world wherever they live, whatever their age, and whatever their interests.